"Each one should use whatever gift he has received to serve others, faithfully administering God's grace in its various forms." 1 Peter 4:10
Valley Christian School loves to serve – and there's a few places we try to help every year! Check out our photo galleries below to see our students giving back to the community.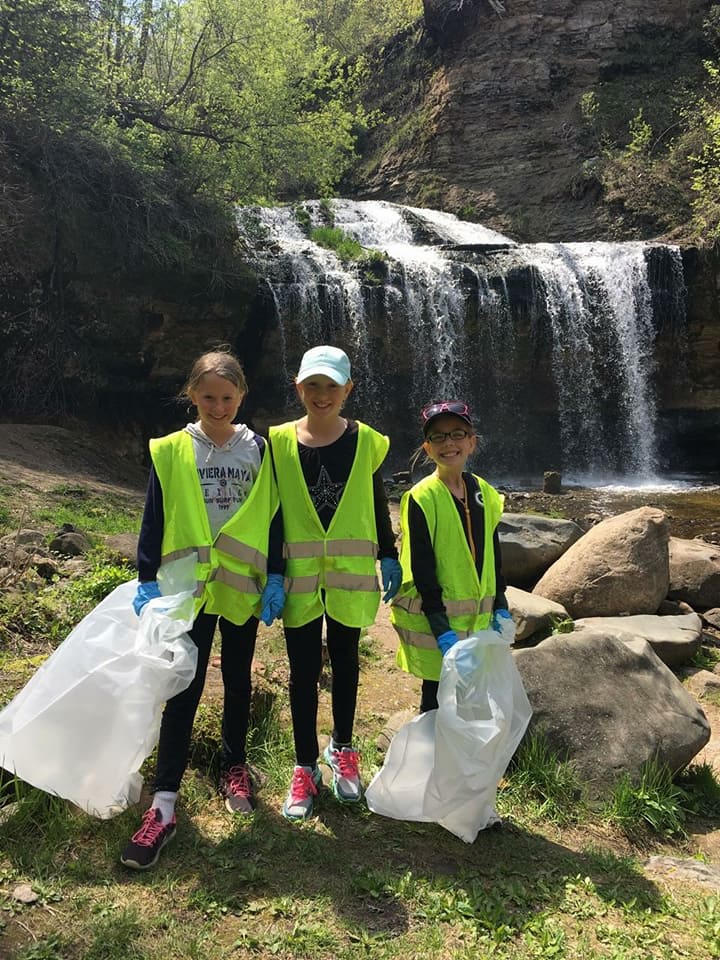 CLEAN-A-THON
Helping Our Community Stay Beautiful
Our students learn to be pro-active with our local environment!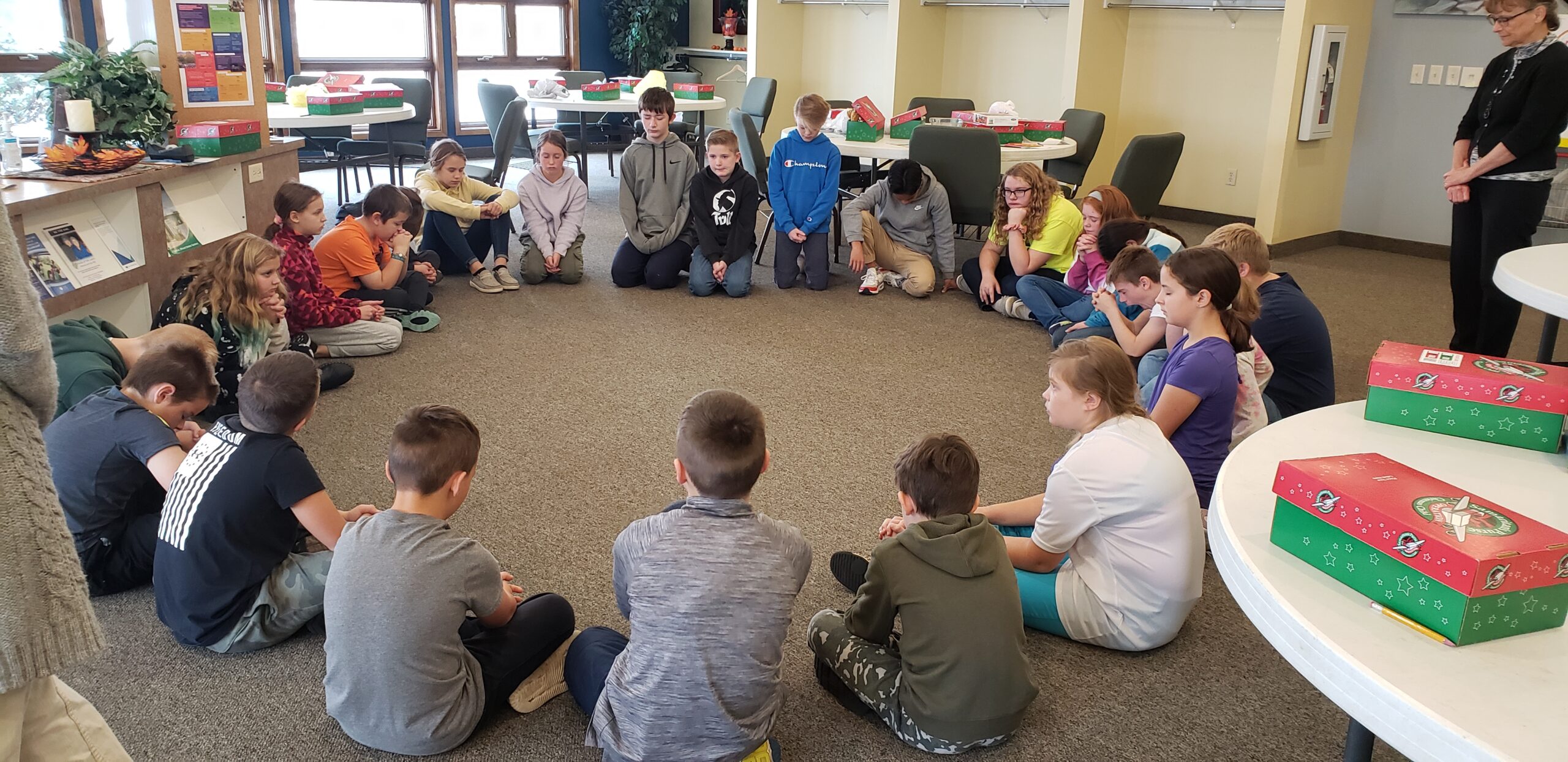 OPERATION CHRISTMAS CHILD
Preparing Shoebox Gifts For Children In Need
Our students reach out to children with the Good News of Jesus Christ.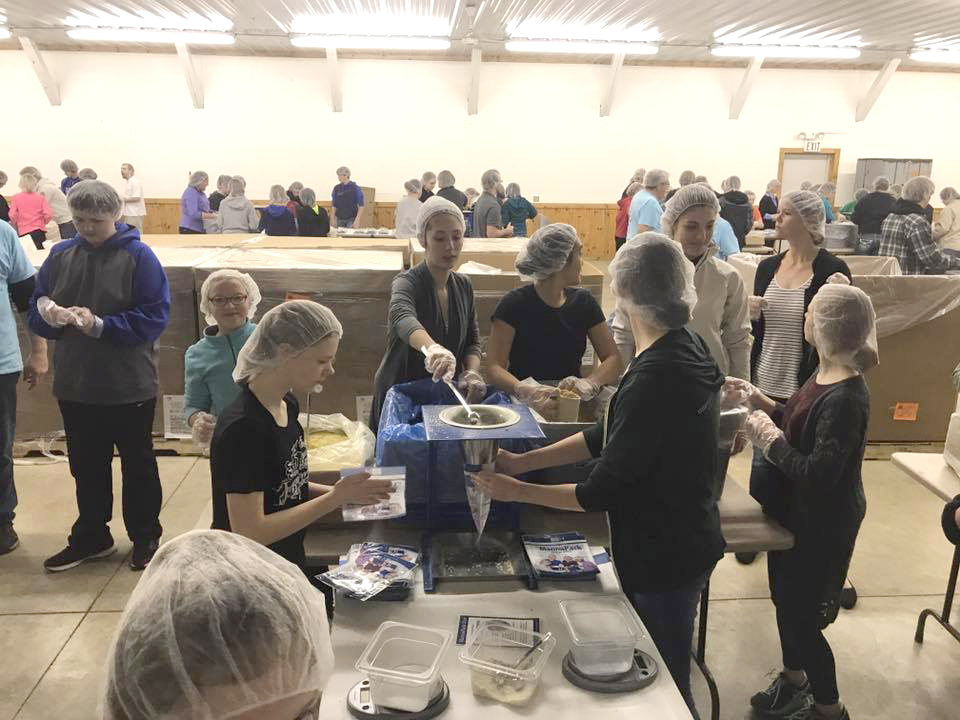 FEED MY STARVING CHILDREN
Packaging Healthy Meals for Those in Need
Our students volunteer to help package, organize, and ship boxes filled with food.
Subscribe to our newsletter.
Stay up-to-date about the latest news about Valley Christian School delivered right to your inbox!