our biggest annual event!
NEXT EVENT: SPRING 2022.
OPEN HOUSE, KINDERGARTEN ROUND-UP & STUDENT SHOWCASE.
We would love if you joined us for our annual education fair and open house! We showcase the work of our students, and give you a first-hand glimpse of our educational process in action. This is a great time to meet current students and talk to our teachers, staff, and administration about Valley Christian School, and its mission. If you can't make it, we'd love to schedule a visit for another time!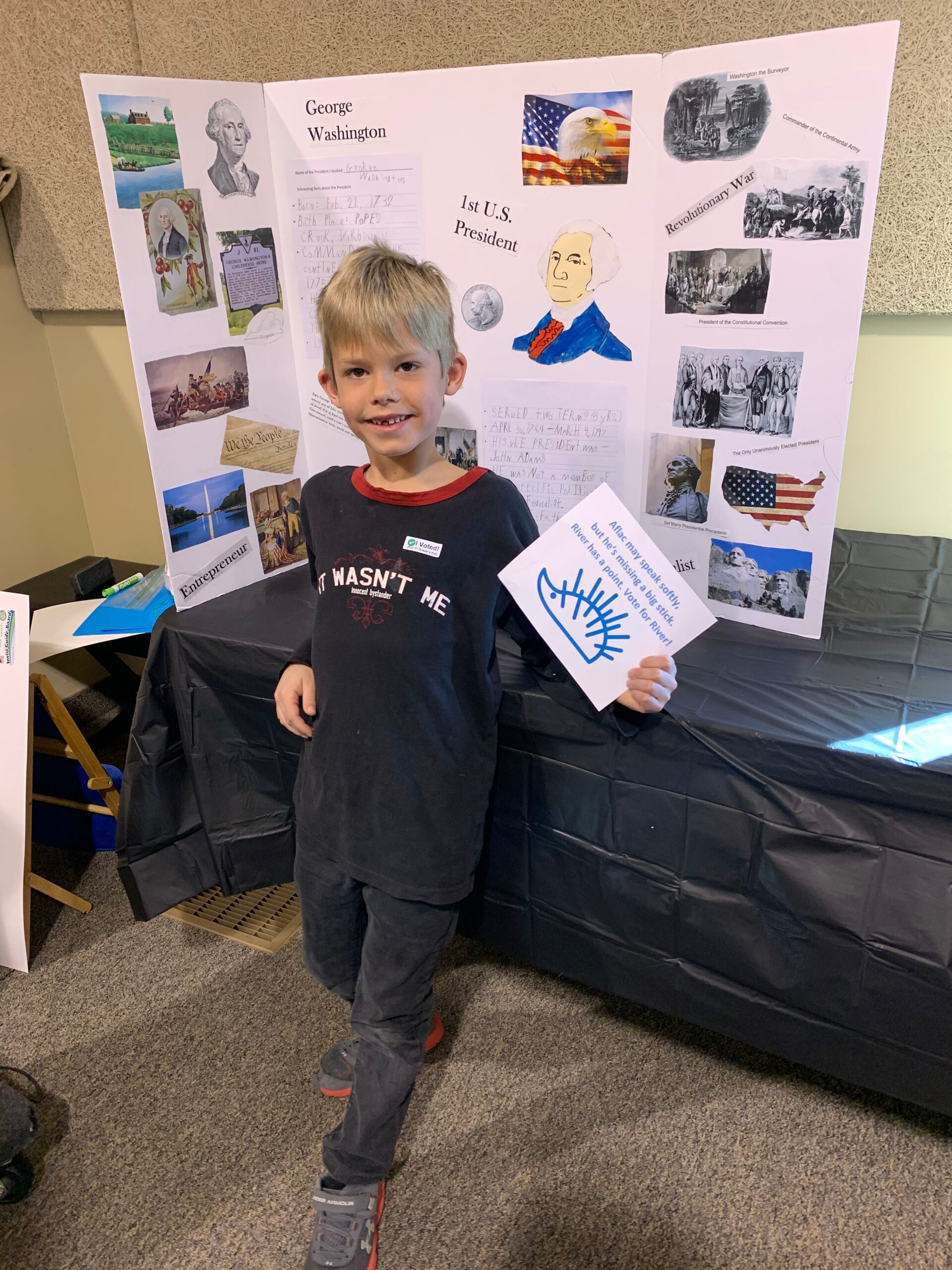 SEE OUR STUDEN'TS WORK
GRADE 1 - 12 STUDENT SHOWCASE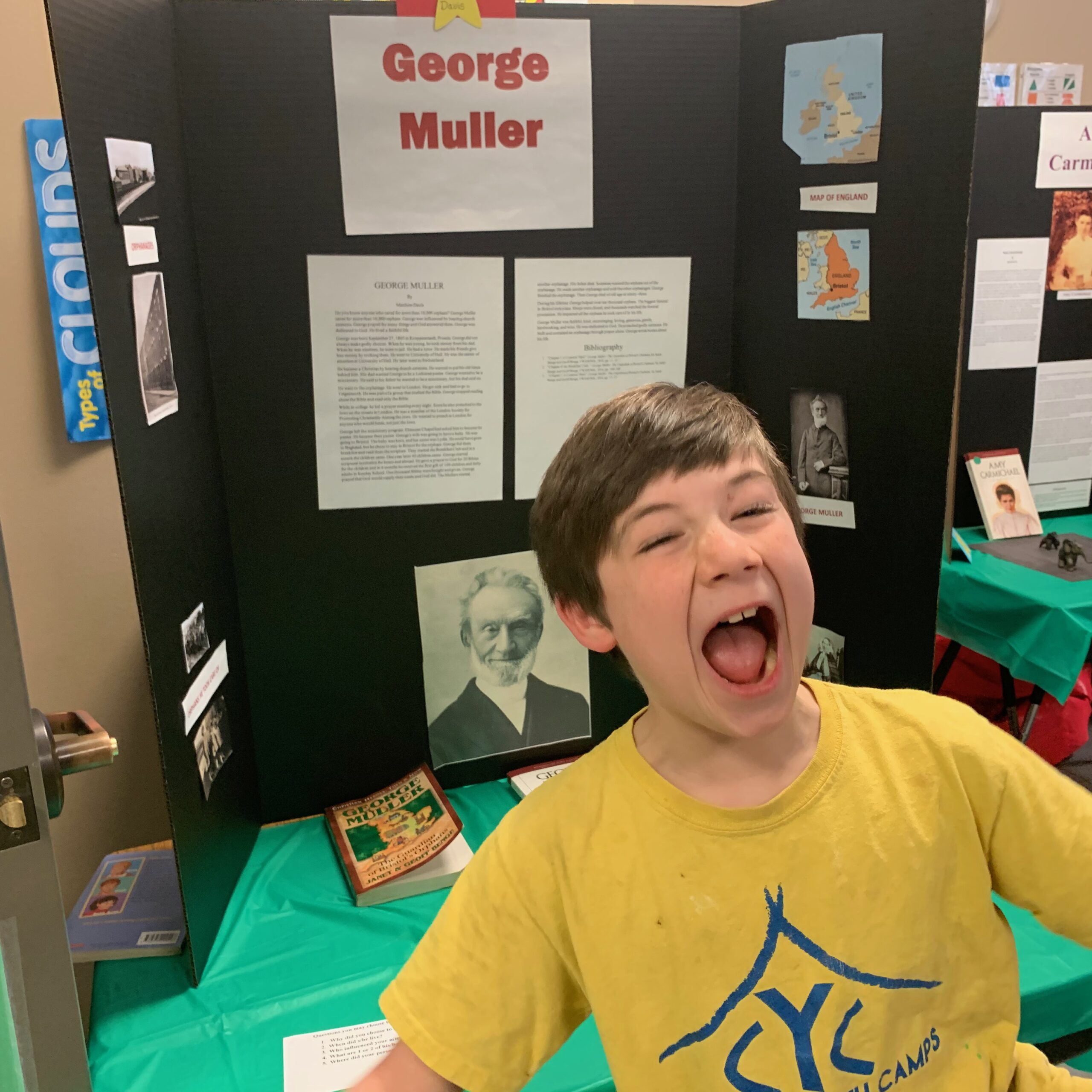 SEE OUR STUDENT'S WORK
GRADE 1-12 STUDENT SHOWCASE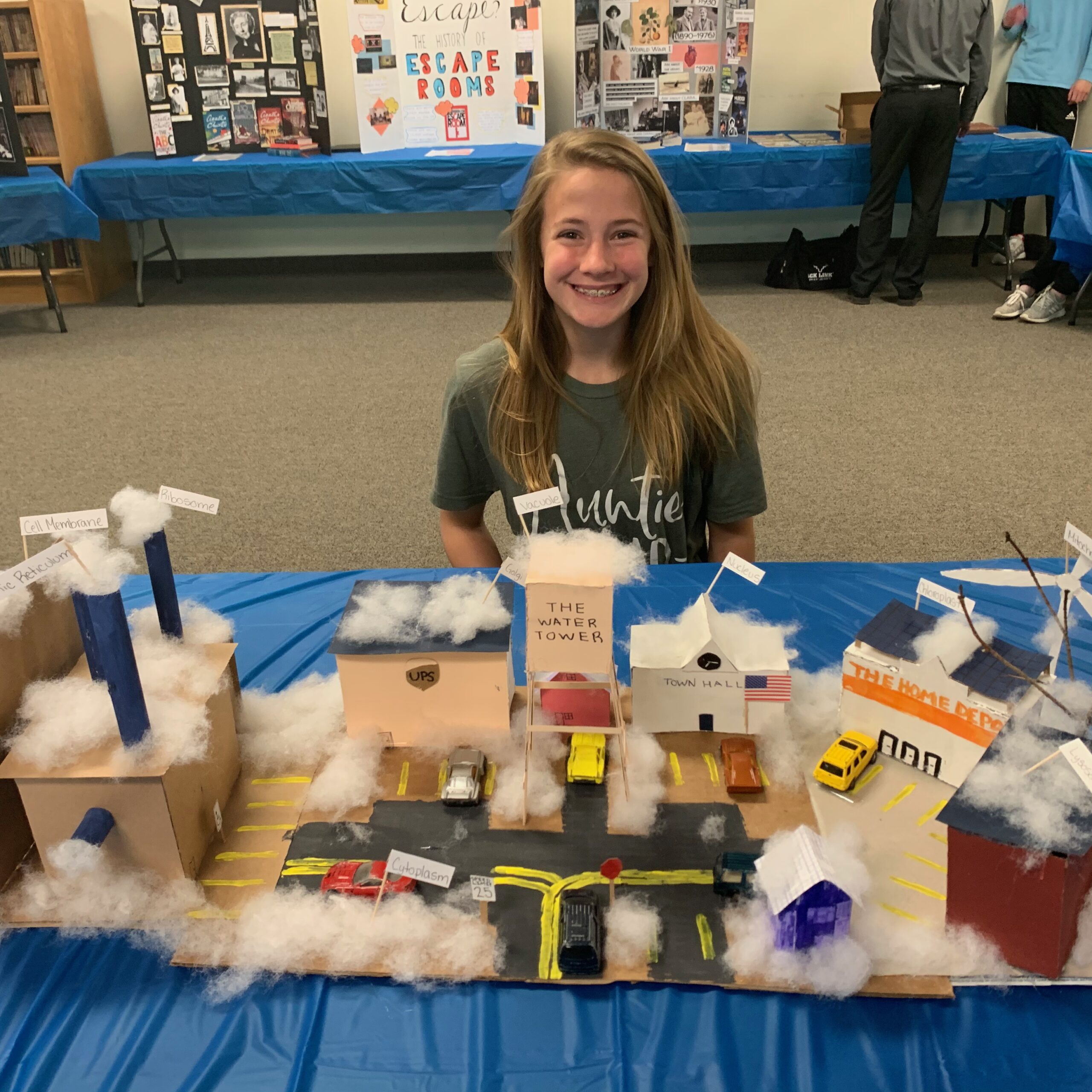 SEE OUR STUDENT'S WORK
GRADE 1-12 SHOWCASE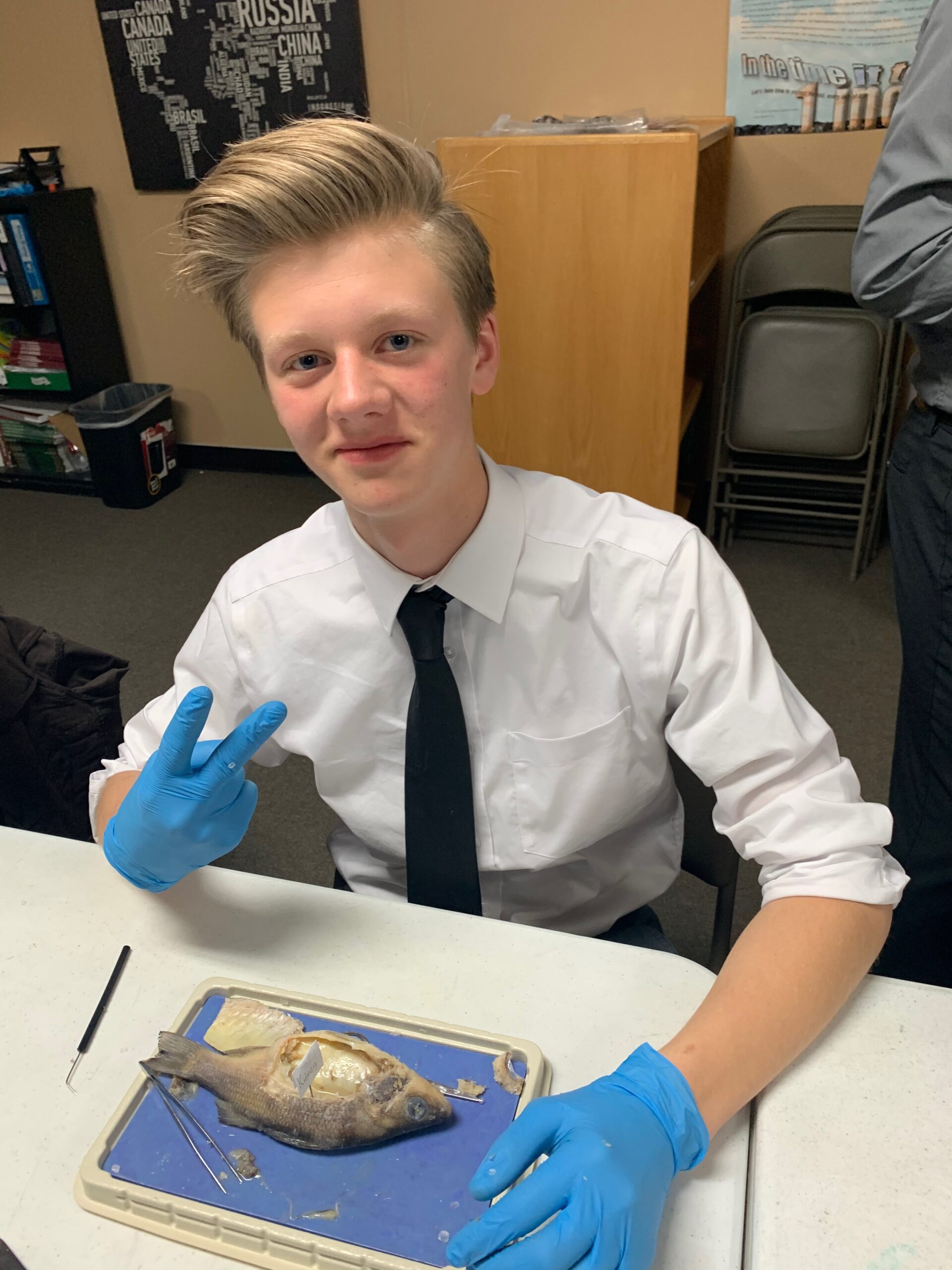 SEE OUR STUDENT'S WORK
GRADE 1-12 SHOWCASE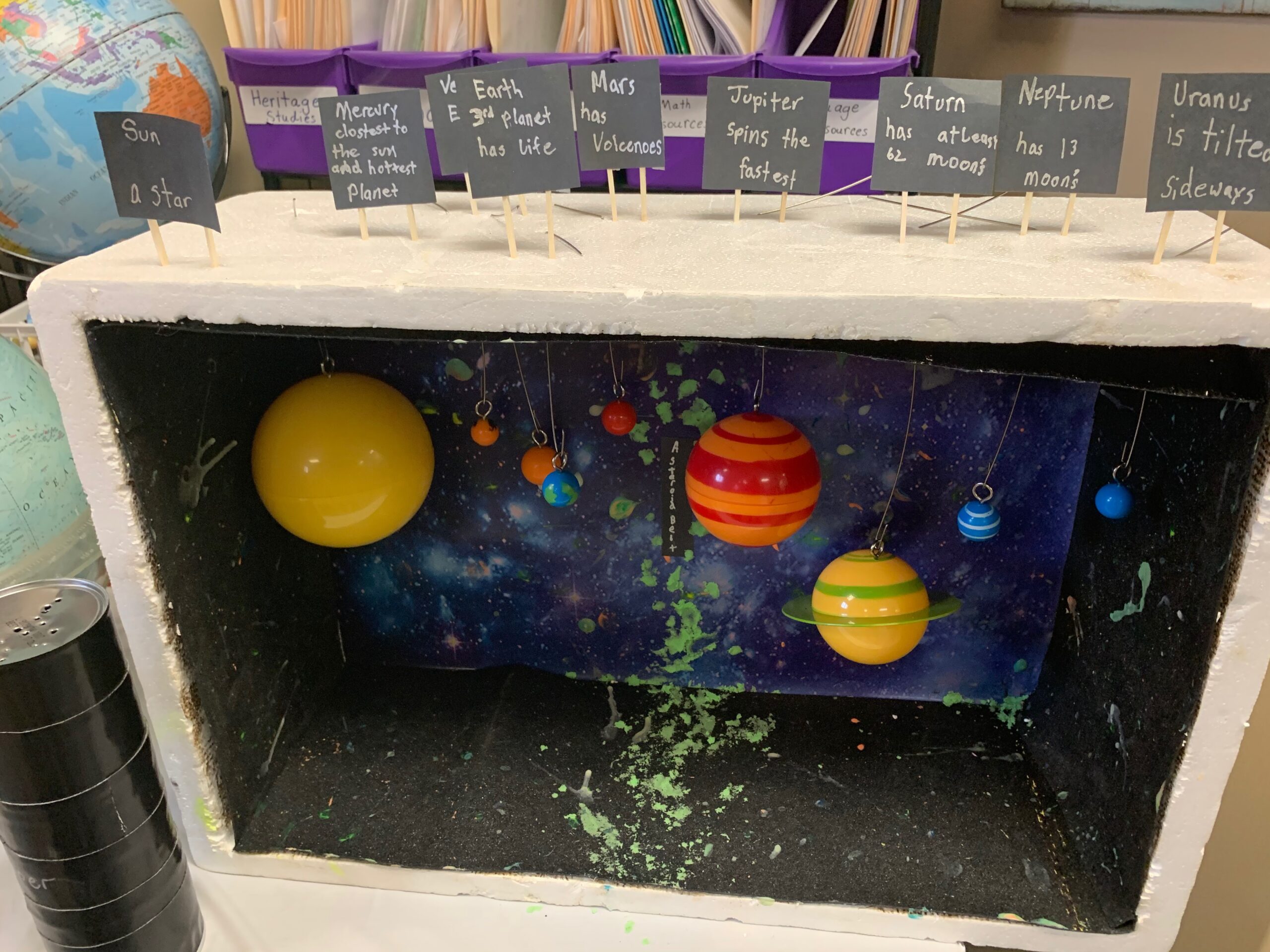 SEE OUR STUDENT'S WORK
GRADE 1-12 SHOWCASE
EDUCATION FAIR & OPEN HOUSE
Come and view 1st – 12th grade student projects in Science, History and Literature; and learn how education meets a biblical worldview. Check out our curriculum, classes and meet teachers. Our yearly open house is an opportunity to learn about VCS and its mission. Come ask questions about enrollment and learn about voucher qualifications. Re-enroll or enroll for the coming school year and receive FREE enrollment fee for attending.
A word from our Administrator
Welcome prospective, new, and current families to the Valley Christian School!
My wife and I have recently finished a season of service in international schools in China. I am excited to be back at VCS to train and educate the student in a Biblical worldview.
5 Trust in the Lord with all your heart
    and lean not on your own understanding;
6 in all your ways submit to him,
    and he will make your paths straight.
PROVERBS 3:5-6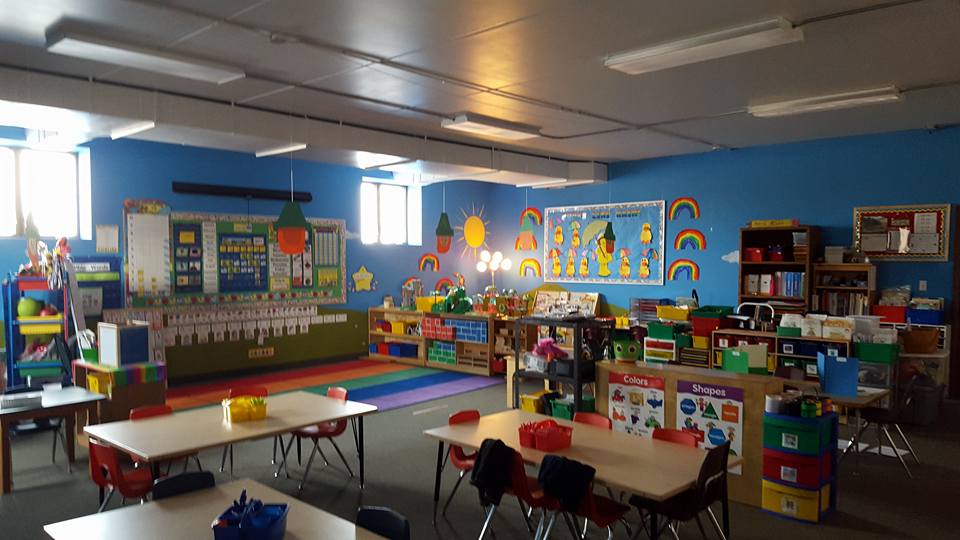 SEE THE CLASSROOM!
KINDERGARTEN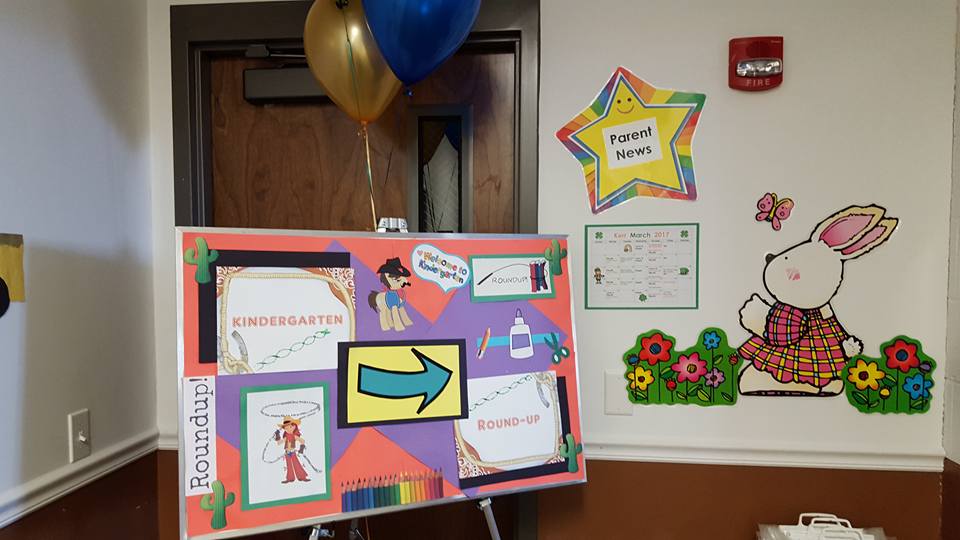 LEARN ABOUT VALLEY CHRISTIAN SCHOOL
OUR KINDERGARTEN PROGRAM
Interested in the VCS kindergarten program? Come see the room, meet our teacher, and learn about the kindergarten program. Free registration. Bring your kindergartners along for this special night of exploration and adjustment!
Subscribe to our newsletter.
Stay up-to-date about the latest news about Valley Christian School delivered right to your inbox!