Thank you for your support of christian education!
Fundraisers
There are many fundraisers we host throughout the year, including the fall harvest celebration, winter bake sale and wreath sale, the summer golf tournament, and others. Keep an eye on the front page for upcoming events!
Volunteer
We always need some helping hands with Wednesday's hot lunch, field trips, fundraising, special events, and extracurricular events. If you'd like to get more information or get started, please click here! We believe that there is one living and true God, eternally existing in three persons, that these are equal in every divine perfection, and that they execute distinct but harmonious offices in the work of creation, providence and redemption.
Donate
Textbooks are expensive! We are always grateful for financial assistance. We can use your help to purchase classroom supplies, obtain textbooks, or help potential students with financial aid! Your donation is tax-deductible, but feel free to contact us with any questions or donate below!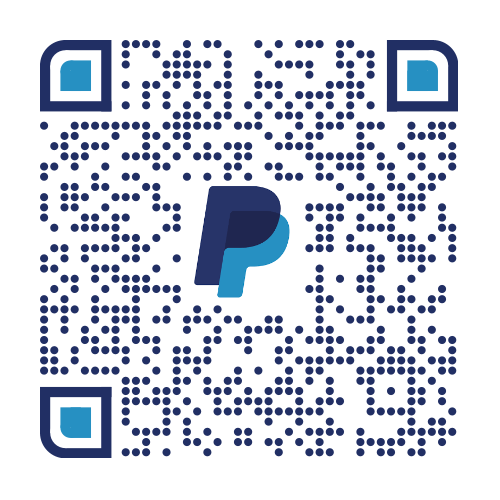 Subscribe to our newsletter.
Stay up-to-date about the latest news about Valley Christian School delivered right to your inbox!