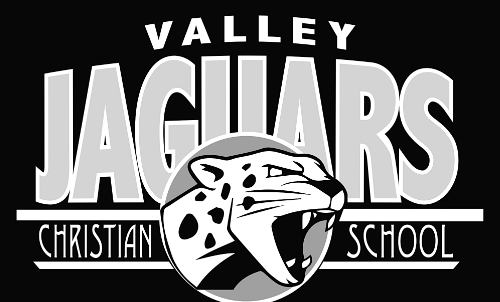 We are excited to share with you Valley's updates for the coming school year.
      First thing's first is that Mr. Perrin has decided to be our full time Social Studies teacher for the secondary grades. If you have ever had a chance to talk to him for more than  10 minutes, you can see this is where his passion lies. 
With that change, we were on the hunt for a new School Administrator. God brought us a familiar face; Mr. Ron Brace is back! He was previously with Valley for 16 years, with 10 of those years serving as our School Administrator. Since he left us in 2010 he has been teaching overseas. He is glad to return and to help the school accomplish the mission.
      Valley Christian School had the annual meeting with Hope Church yesterday to go over the lease for the next school year. The meeting went great and they were accommodating to our vastly growing school. Thank you, Hope!
      With the new incoming families we need to separate our upper elementary grades, so we hired a couple more teachers I would like to introduce you to. Our new 5th grade teacher is also a returning familiar face, Ron's wife, Mrs. Diane Brace and our 4th Grade teacher will be Miss Cassandra Kalpin.
We are still looking for a Health / Physical Education Teacher. If you or someone you know would be a good fit, send them our way!
      Mark your calendar for the Welcome Back Night and Corporate Meeting on August 26th. The first day of school is August 30th.
We cannot wait to see your smiling faces again! 

Subscribe to our newsletter.
Stay up-to-date about the latest news about Valley Christian School delivered right to your inbox!