DEAR VCS PARENTS AND FRIENDS,
It is wonderfully warm out! Although, it looks like it will be changing back to normal. Please keep your eye on the weather as boots and coats may be required again next week. 

Tuesday was a beautiful day to visit the Richter Maple Family Farm. The students and staff had so much fun! Thank you, Richters, for having us and sharing your variety of maple treats. 

The fundraising committee would like 2 to 3 more members to join them as soon as possible. The time spent can be counted toward your volunteer hours. 

We are looking for chaperones for our annual Clean-A-Thon on May 5th. If you are able to help let the office know. 
School Choice registration is live
May 2              6:00 Board Meeting
May 5              Clean-A-Thon
May 18            Awards Night / Corporate Meeting
May 19            Last day of school
May 20            11:00 Graduation
Track meets are continuously being cancelled, added, and rescheduled due to weather. Check the athletic calendar to stay on top of the changes.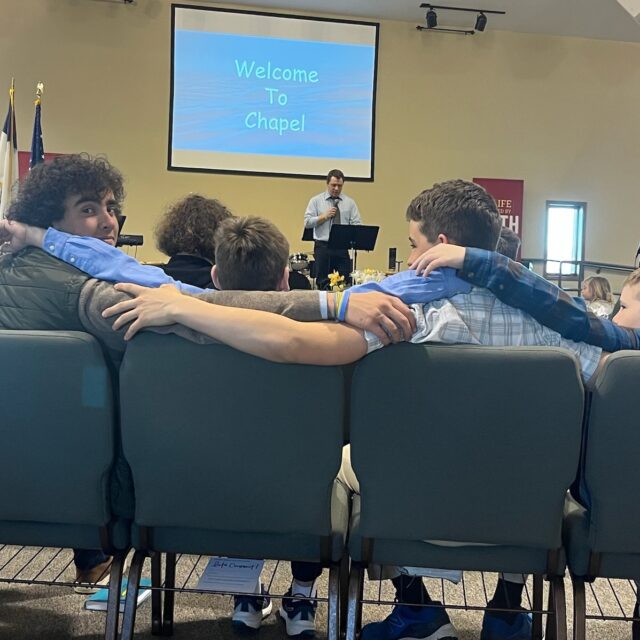 A new command I give you: "Love one another. As I have loved you, so you must love one another. By this everyone will know that you are my disciples, if you love one another."  John 13:34-35
Subscribe to our newsletter.
Stay up-to-date about the latest news about Valley Christian School delivered right to your inbox!