DEAR VCS PARENTS AND FRIENDS,
Monday is already May 1st! As we wind down the year, we are also planning for next year. The 2023-2024 school calendar has been posted on the website. Monday is also the first day of Spirit Week. Please see below for the dress up day information.

We are still in need of Clean-A-Thon helpers, substitute teachers, and members to join the fundraising committee. If you are interested please let us know.

Keep your eyes on the upcoming events below, there are a lot of activities coming up.

My son, do not forget my teaching, but keep my commands in your heart, for they will prolong your life many years and bring you peace and prosperity. Proverbs 3:1-2
Follow us on Instagram @valleychristian.school and @vcsjaguars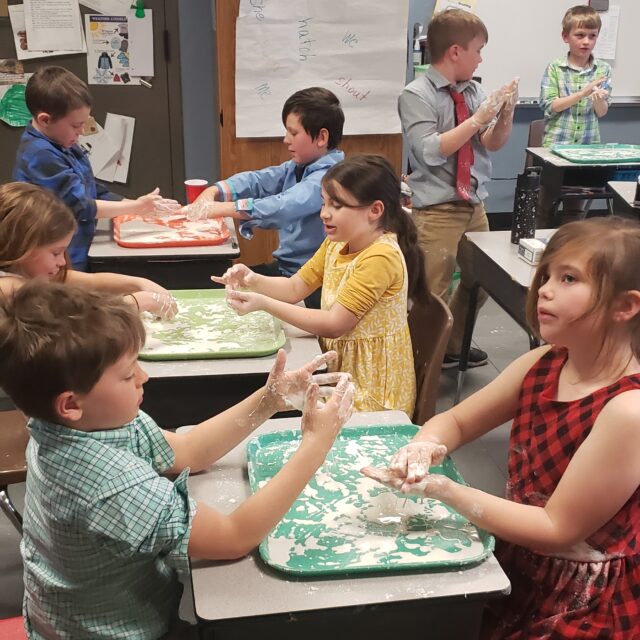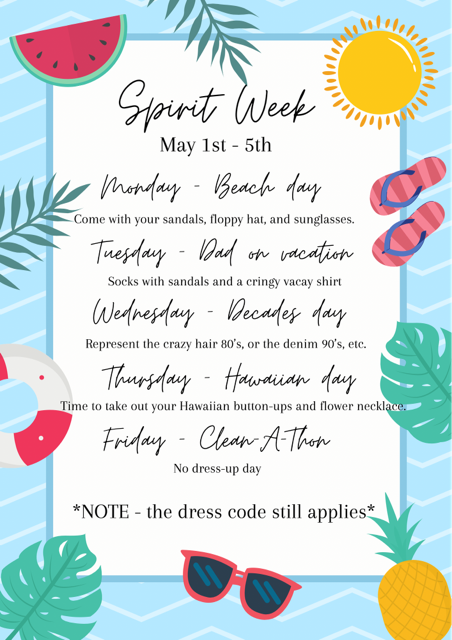 April 28            Music Class Field Trip
May 1-5           Spirit Week
May 2              6:00 Board Meeting
May 5              Clean-A-Thon
May 8              Spanish Field Trip
May 11            Spanish1, 2, & 3 Field Trip
May 12            5:30 HS Formal
May 16            Elementary Field Trip
May 17            Baccalaureate
May 18            Awards Night / Corporate Meeting
May 19            Last day of school
May 20            11:00 Graduation
Check the Athletic Calendar for sports, dates, times, and addresses. You will have to click on the event for the details.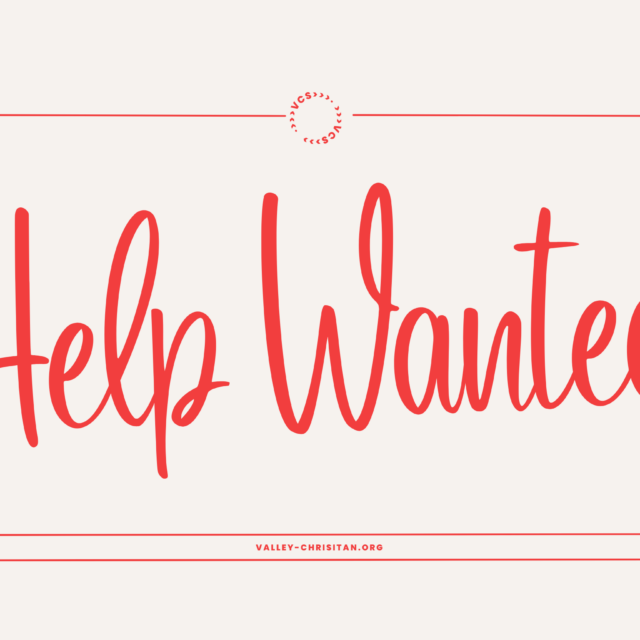 Subscribe to our newsletter.
Stay up-to-date about the latest news about Valley Christian School delivered right to your inbox!