DEAR VCS PARENTS AND FRIENDS,
In our theme "let me tell you about my Jesus," I noted last week that I would continue to look at one of the most amazing prophecies regarding the birth of Christ – Isa. 9:6:

Isa 9:6  For to us a child is born, to us a son is given; and the government shall be upon his shoulder, and his name shall be called Wonderful Counselor, Mighty God, Everlasting Father, Prince of Peace.

Isa 9:7  Of the increase of his government and of peace there will be no end, on the throne of David and over his kingdom, to establish it and to uphold it with justice and with righteousness from this time forth and forevermore. The zeal of the LORD of hosts will do this.

This week we wrap up our discussion of this verse just in time to wrap up the Christmas presents. As I  noted last week, Handel used the KJV version when composing his Messiah. The KJV includes the word "the" in front of each of the last three names. So, we will start off with the Everlasting Father. This may
seem to be a misplaced name for Jesus, the one who was to be born. However, John Gill makes this comment, "Christ is a Father with respect to chosen men, who were given him as his children and offspring in covenant, who are adopted into that family that is named of Him, and who are regenerated by His Spirit and grace. Much could be said about the provisions that Christ provides for His children as a Father. Also, in terms of the New Testament believer/Christ follower, He is the Everlasting Father in the
sense that He has provided everlasting life through His death and resurrection.

Jesus is the Prince of Peace. He is a Prince in the sense that He is the King of kings and Lord of Lords. He came from a princely line – King David. He is also the Prince of Peace in that though His death and resurrection He broke down the wall of hostility that existed between man and God. (Eph. 2:14) The
Apostle Paul continues in v. 15-16, Christ did so, "by abolishing the law of commandments expressed in ordinances, that he might create in himself one new man in place of the two, so making peace, and might reconcile us both to God in one body through the cross, thereby killing the hostility. Isn't that tremendous news, and only Christ, the perfect Lamb, could do that. We, as humanity, are reduced to the same level as we kneel at the cross in humility asking for forgiveness.

Continue to pray for the bug that is working its way through the staff and students. Last week, we averaged close to 30% of the students out on a given day. At the time of this writing (Monday night), God has been merciful and has strengthened bodies with restorative power. PTL!

I want to give a shout out to our own Olivia Shapro who earn the status of runner up in the Bill of Rights essay contest sponsored by the Herzog Foundation.

The Christmas play has been rescheduled for Jan. 12th @ 6:30pm.

Wanted: One or two more individuals that could sub teach when needed. A bachelor's degree from an accredited school is needed.

Christmas break starts Dec. 17 and ends Jan. 2.

Good news! Trollhaugen has given permission for the VCS ski club hit the slopes even though the school has not reached the 15-participant threshold. If your student still wants to join, they surely can.

The next regularly scheduled VCS Board meeting will be "Next Year."

Looking forward, Feb 1 is the start of the School Choice registration season.

Continue to pray for God's holy fire to rain down daily burning away the dross of sin.

Pressing forward for His glory,
Ron

*Much could be said about Messiah, but that will have to be in a different venue. Listen to this is a wonderful recording of Handel's Messiah. The song, "For unto Us a Child is Born," is number 12 at about the 36:39-minute mark.
https://www.youtube.com/watch?v=ZuGSOkYWfDQs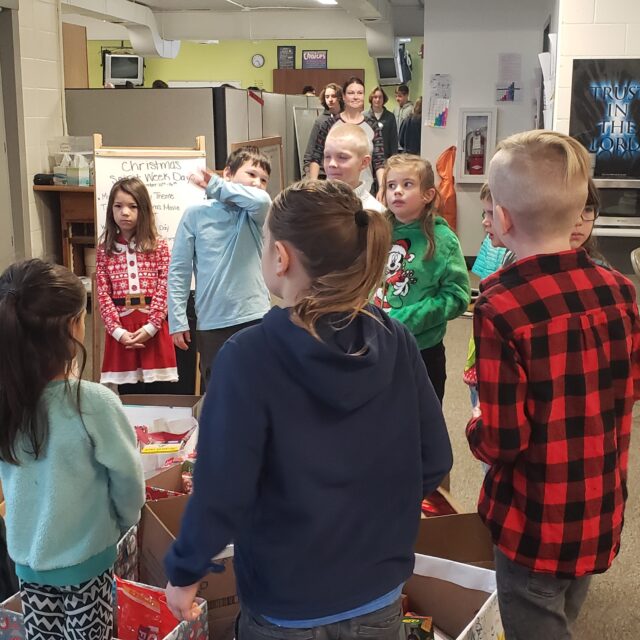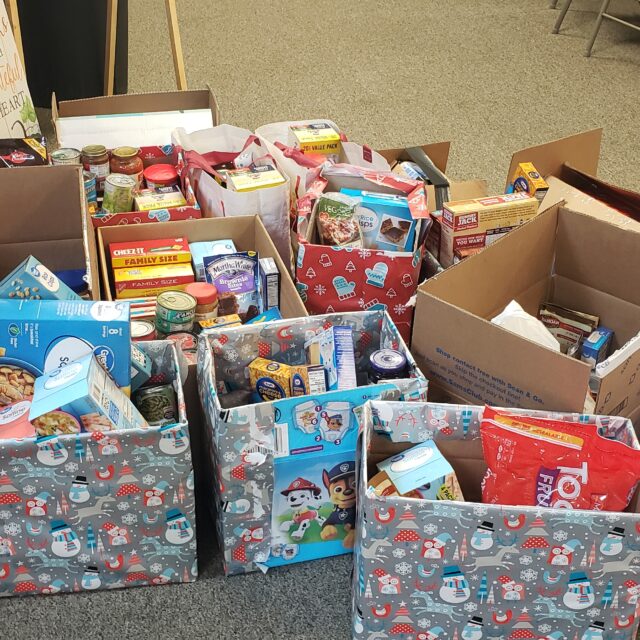 Dec. 16      3:00-6:00 Bake Sale
Dec. 19-Jan. 2   No School – Christmas Break
Jan. 12      6:30  Christmas Program
Jan. 13      End of First Semester
Ski Club has started and it's not too late to join! Thursday nights 3:00-9:00. Contact the school office for more information.
Check the Athletic Calendar for sports, dates, times, and addresses. You will have to click on the event for the details.
Subscribe to our newsletter.
Stay up-to-date about the latest news about Valley Christian School delivered right to your inbox!