DEAR VCS PARENTS AND FRIENDS,
Continuing with the "God is" series, this week I want to talk about the fact that "God takes thought for me." As for me, I am poor and needy, but the Lord takes thought for me. You are my help and my deliverer; do not delay, O my God! Ps. 40:17 The first thing that strikes me is my condition – poor and needy. Think about our country and the general attitude toward people that are homeless or as in this case poor and needy. Our country does wonders as compared to other countries of the world in treating their "down and out" with mercy and compassion. Much of that has to do with Christian organizations doing the reaching. Just last week our very own Degerstrom family teamed up with an organization to help those devastated by the tornadoes that ripped through parts of Arkansas and Kentucky in the first part of December. But if a country does not have a Judeo-Christian heritage, that baseline is not there. I think of my friend in India who runs an orphanage and outreach ministry. Without his ministry, there would be many people would starve to death. 
In a spiritual sense, all of us were like that – poor and needy, prior to accepting Christ's invitation of salvation. In that process though, the Lord took thought of you and I and desired that we would be part of His kingdom. He took pity upon us and lifted us from the realm of spiritually poor and needy and allowed us to be heirs of the King. Once we became children of the King, we were no longer poor and needy as He has unsurpassable riches at His disposal.
Thanks for praying for the physical health of the staff and students. We have had a few students that have been out for an extended period of time. This kind of long-term absence not only disrupts the education of the student, but it also disrupts the rhythm of the instruction in the classroom. Nevertheless, the race continues. It has been nice the last couple of days to have temps near freezing as it allows the "sledding" to be a little more comfortable.
The Basketball Sports Banquet will be Mar. 8th @ 6pm here at the school.
The next regularly scheduled board meeting is coming up on Tuesday, Feb. 15th, @ 6pm. You are all welcome to attend and listen to the board deliberate on the items listed on the agenda. If you have items for the Mar. 1st meeting, please forward those to me by Tuesday, Feb. 15th. 
Coming up on Feb. 22, @ 6:30pm (updated time), the Student Leadership Team is planning for another Prayer and Praise night. Put it on your calendar and plan to attend.
Continue to pray for the new school initiative. The past weeks when it was cold (below zero) and the students could not go out for any activities, the longing for a new gym was so palatable. In the weeks to come when it will be sloppy out, again the need for an indoor play facility will be pressing.
Thanks to all who have filled out the "Intent to Return" survey, and your cooperation with getting a product that can be useable. Nearly all families here this year are seeking to send their children back next year. PTL! What this means is that space will be a premium. We have a few prospective students that will push the numbers for some of the grades to the max – 12. (A good problem.) 
Last week I mentioned something about the polling cycle for this coming year and noted that the first round is next week. I stand corrected. Per MyVote Wisconsin, the first polling is April 5th. As I commented last week, as citizens of this fine country, one of our civic duties is to get out and vote. So, get informed, especially for your local school district, and then exercise your right.
Thank you for praying for the school. We can feel it. The enemy is working overtime to seek, kill, and destroy. Pray for our staff has they seek the Father's intervention in our students. This we know though the battle belongs to the Lord.
In heavenly armor we'll enter the land, / The battle belongs to the Lord. / No weapon that's fashioned against us will stand, / The battle belongs to the Lord.
Jamie Owens-Collins, "The Battle Belongs to the Lord"
Pressing forward for His glory,
Ron Brace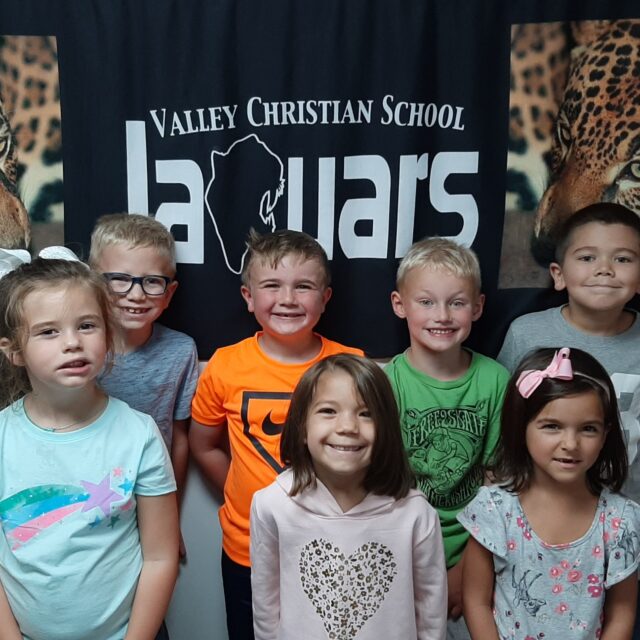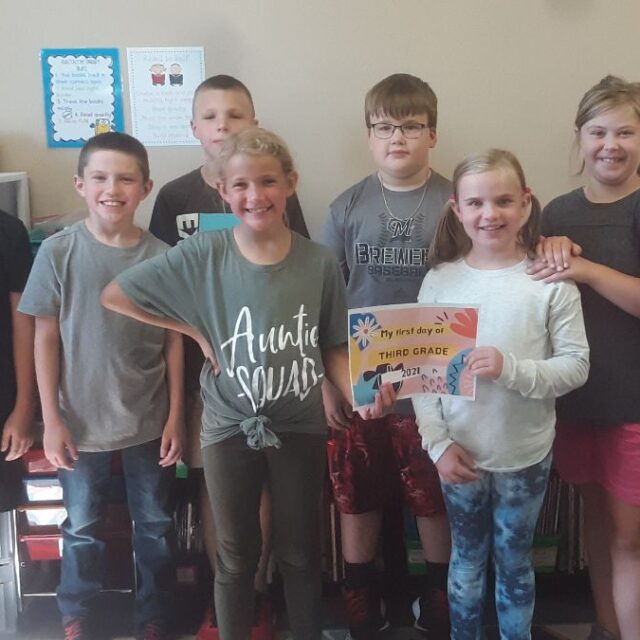 Sept. 7   
Board Meeting- 5:30 
As a parent run school, meetings are open and you are encouraged to come.

Sept 22 
Picture Day

Oct. 17   
Fall Dessert Fundraiser at Bloom Lake Barn
Soccer, Volleyball, and Football are in full swing. Come cheer on your Jaguars!
Check the Athletic Calendar for sports, dates, times, and addresses. You will have to click on the event for the details.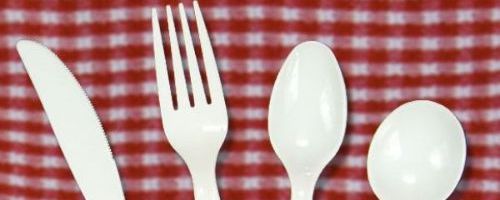 New this year: Please have your students bring in their own utensils, paper plates, etc. for lunch. 
Subscribe to our newsletter.
Stay up-to-date about the latest news about Valley Christian School delivered right to your inbox!