DEAR VCS PARENTS AND FRIENDS,
Dear VCS Parents and Friends,
At nearly the start of the "God is" series, I commented on the concept that "God loves me." The fact that God loves me stems from the fact that "God is love." "Anyone who does not love does not know God, because God is love." 1 Jn 4:8. Pastor Jeff N. from the Alliance Church of the Valley used this passage and some others in his "Valentine" sermon this past Sunday. On Monday, I was sharing this passage and 1 Cor. 13 with the students during homeroom. Later Monday I was running these passages through my head when I used a little mathematical logic. If God is love, and the word "is" in math means equals, then God = love. When applying this thought to the 1 Cor. 13:1-8 passage, this passage takes on a whole new though, at least in my estimation. Check it out (First, read it normally, then read it with the substitution.):  
              If I speak in the tongues of men and of angels, but
             have not love (God), I am a noisy gong or a clanging
             cymbal. And if I have prophetic powers, and understand
             all mysteries and all knowledge, and if I have all faith, so
            as to remove mountains, but have not love (God), I am
            nothing. If I give away all I have, and if I deliver up my
            body to be burned, but have not love (God), I gain
            nothing. Love (God) is patient and kind; love (God)
           does not envy or boast; it is not arrogant or rude. It
           does not insist on its own way;  it is not irritable or
           resentful; it does not rejoice at wrongdoing but rejoices
           with the truth. Love (God) bears all things, believes all
           things, hopes all things, endures all things. Love (God)
           never ends. As for prophecies, they will pass away; as
           for tongues, they will cease; as for knowledge, it will
           pass away.
When I read this passage with the substitution, the passage took on more gravity, more depth. What especially stood out were the phrases, "I am a noisy gong…", "I am nothing.", and "I gain nothing." Without God I am pathetic. 
Again, thanks for praying for the physical health of the staff and students. We are still having students out to for extended times. On a different note, Mr. Mielke's grandfather passed away this past weekend. We know when events of this magnitude happen in our lives, it takes a bit to get our feet under us. So, pray for Mr. Mielke and his family during this time of mourning that God would shower down His mercies.
I want to publicly thank Gina Larson of The Wild Violet for donating the carnations to the young ladies on Valentine's Day. I just was the privileged messenger. 
The next regularly scheduled VCS Board meeting will be Tuesday, March 1st. At the meeting this week, there was some great discussion surrounding the new school initiative.
On Mar. 8th, the Winter sports banquet will be held at the school. Contact the office for more information.
In just a month, Mar. 17th, the annual Ed Fair will be held at the school. Also at this event, the school allows parents to re-enroll that night and waives the registration fee. I would encourage you to make sure that you get your children re-enrolled as we are now starting to put prospective students on a waiting list.
Coming up on Feb. 22, @ 6:30pm (updated time), the Student Leadership Team is planning for another Prayer and Praise night. Put it on your calendar and plan to attend.
Pressing forward for His glory,
Ron Brace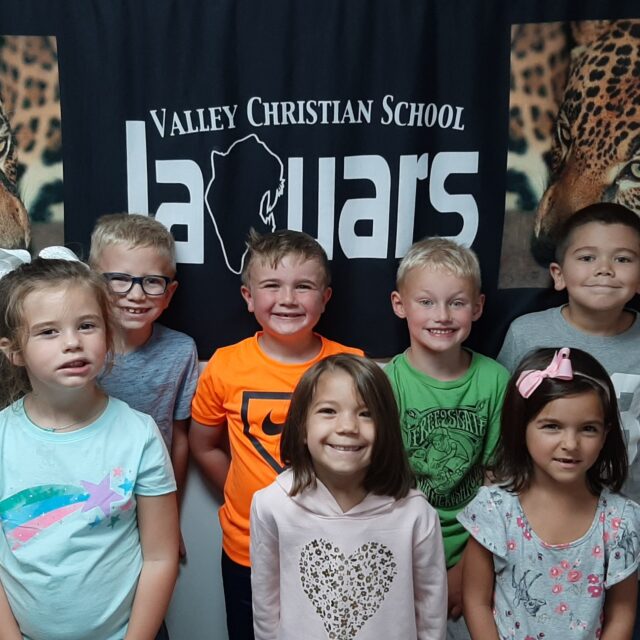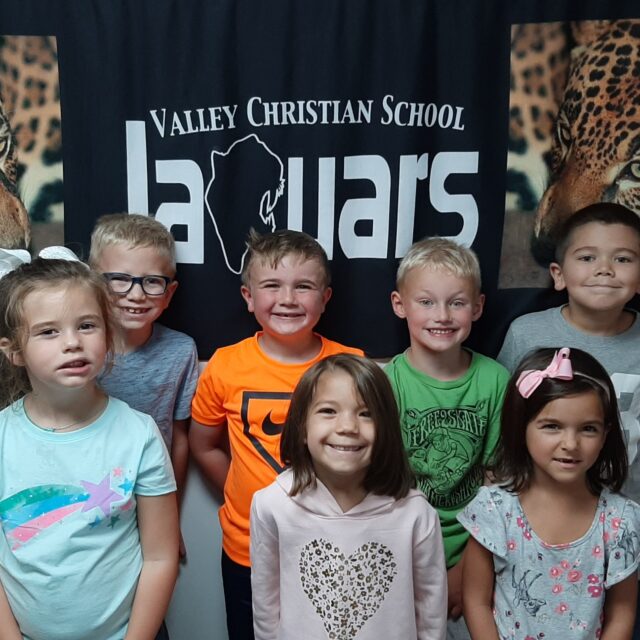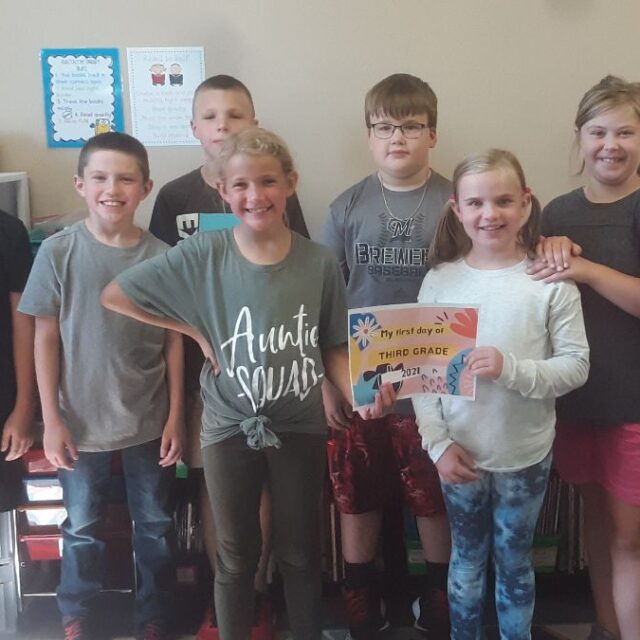 Sept. 7   
Board Meeting- 5:30 
As a parent run school, meetings are open and you are encouraged to come.

Sept 22 
Picture Day

Oct. 17   
Fall Dessert Fundraiser at Bloom Lake Barn
Soccer, Volleyball, and Football are in full swing. Come cheer on your Jaguars!
Check the Athletic Calendar for sports, dates, times, and addresses. You will have to click on the event for the details.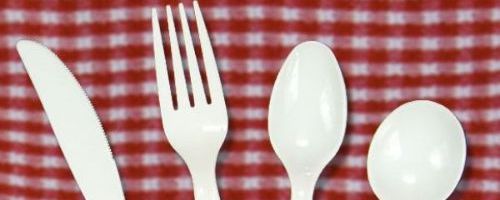 New this year: Please have your students bring in their own utensils, paper plates, etc. for lunch. 
Subscribe to our newsletter.
Stay up-to-date about the latest news about Valley Christian School delivered right to your inbox!