DEAR VCS PARENTS AND FRIENDS,
This is the day the Lord has made; We will rejoice and be glad in it. 
Psalm 118:24

After the Ed Fair / Open House on Thursday we will go right into Terranova Testing next week for grades 1-12. The elementary tests will be spread out March 27th-30th. The Secondary will be testing all day on the 27th and then part of the day on the 28th. Please make sure your students are well rested and have a good breakfast.
 
Your links to sign up for Parent-Teacher conferences have been emailed to you. If you did not receive them, email the office and we will get you all squared away.

That last week of March will be a busy week and then end with a much needed rest. Your students have been working hard on all their projects. Spring Break starts on Friday, March 31st.

Currently the schools phones and internet are down. This sounds like it's a widespread problem. Hopefully they will be back up tomorrow.

We are still in need of substitutes. Please email or call the office if you are able to help out.

VCS Parents and Guardians should have received a survey from our accreditation, this is in addition to the survey that was sent out a month ago. This second survey is directly from our Accreditation and needs to be filled out as soon as possible.

School choice registration is open for a limited time. 

Our re-enrollment and enrollment link for the 2023-2024 school year are live on our website. Register before the Ed Fair/Open House on March 23rd to waive the $150 registration fee.  https://www.valley-christian.org/tuition-application/ . Clear your calendars that night from 6:00-8:00 and see what your students have been up to this year.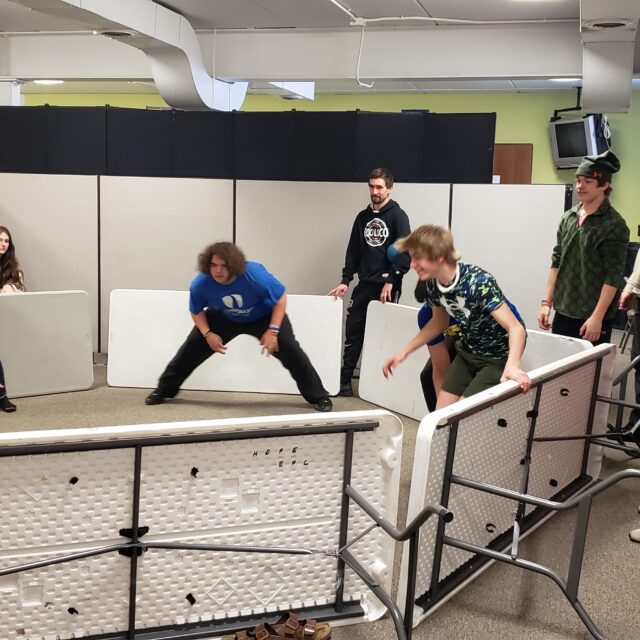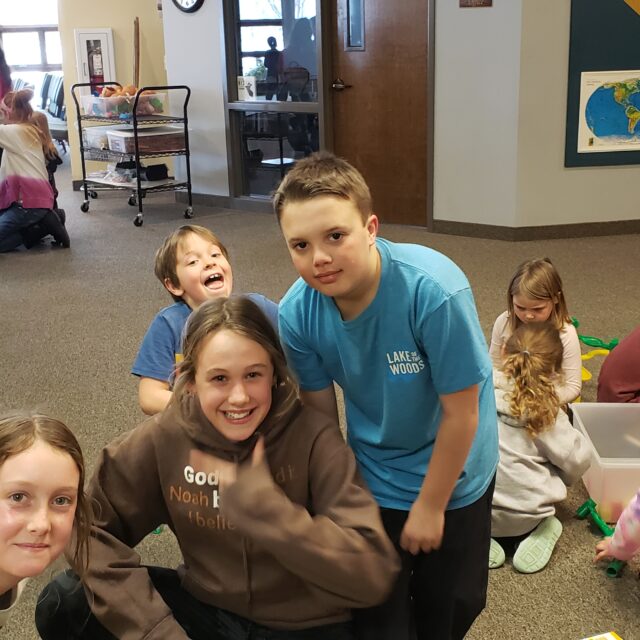 School Choice registration is live
Mar. 17             End of 3rd Quarter
Mar.23              6:00-8:00 Ed Fair – Open House
Mar. 27             6:30-7:30 Worship Night
Mar. 27-30        Terranova testing
Mar. 28 & 30     Parent-Teacher conferences
Mar. 31-April 7  Easter break
Basketball Banquet tonight at 6:00!
High School track practice is underway. Middle School track begins March 27th.
Check the Athletic Calendar for sports, dates, times, and addresses. You will have to click on the event for the details.
Subscribe to our newsletter.
Stay up-to-date about the latest news about Valley Christian School delivered right to your inbox!