DEAR VCS PARENTS AND FRIENDS,
This week I am going to setep away from the "God is" to look at two passages from Joshua that has been simmering in my mind – "And if it is evil in your eyes to serve the LORD, choose this day whom you will serve, whether the gods your fathers served in the region beyond the River, or the gods of the Amorites in whose land you dwell. But as for me and my house, we will serve the LORD." (Jos 24:15), and "Then Josua said to the people, "You are witnesses against yourselves that you have chosen the LORD, to serve him." And they said, "We are witnesses." (Jos 24:22)

Joshua is at the end of his life and career. He has led the people of God in their conquest of Canaan, and now he is reflecting just a bit. As noted above, he challenges the Israelites with a simple, yet profound question, "Who are you going to serve?" The response from the people was that "Yes, we will serve the LORD!" Joshua rebuts with, "You are not able to serve the LORD, for He is a holy God." The people respond again, "No, …we will serve the LORD." So, at this point the people seemed pretty firm in their convictions. Then we come to v. 22. Essentially, Joshua says, "OK, you want it your way? You are witnesses against yourselves!"

What struck me about this whole passage is the fact that we too need to make a choice about who we are going to serve, not just once, but moment by moment. And with this choice, we are our own witness both for and against. Our choice and the fulfillment of that choice will either speak positively to the one we serve (Christ) or it will speak negatively to that relationship.

Day of Prayer
Thanks to all who have been praying for Mrs. Kerr, our Kindergarten teacher. As of this writing, she still does not have any answers. Some more positive news is that she is headed to the cardiologist today, Thursday, 3/10. With this in mind, the school board and I are calling for a day of prayer on Mrs. Kerr's behalf to the One that fully knows what is happening in her body and has the exact and correct solutions.

WANTED: Board Members. The VCS Board is seeking 2-3 additional board members to be approved at the Spring Corporate meeting. If you are interested in what is all involved, please see me.

The next regularly scheduled VCS Board meeting will be Tuesday, April 5th, @ 6pm. Please submit any items to me that you would like the board to consider by March 22nd. At the meeting earlier this week, there was much discussion about the new school initiative – exciting things brewing. Please pray about your financial involvement and for the Father to shower down His resources and wisdom in this initiative.

I began reading a longer paper on Christian Education today, and the author made reference to the fact that the parents, staff, and students are to be fully aware of the school's mision statement. In an effort to achieve that goal for Valley Christian and for your reading and pondering, here is VCS's mission statement: "The mission of the Valley Christian School, as an extension of the Chrisitan home, is to provide Biblically based instruction and encouragement so that every student may reach their potential of academic, spiritual, and physical development, and live a life of love and service to God and others."

The long – awaited Ed Fair is now next week. How is that possible? Yes, next Thursday, Mar. 17 starting at 6pm.

A quick reminder that the SLT (Student Leadership Team) Praise and Prayer night is coming up this next Tuesday, Mar. 15th, @ 6:30pm. Update your calendar and plan to attend.

The sign-ups for the Parent/Teacher conferences on Mar. 22/24 are nearly ready to go. So, keep an eye on your inbox for an email with the Sign-up Genius links for all the teachers.

Pressing forward for His glory,

Ron Brace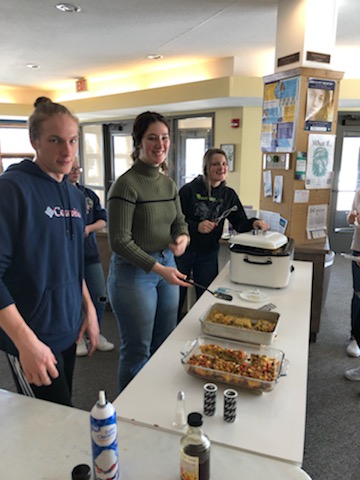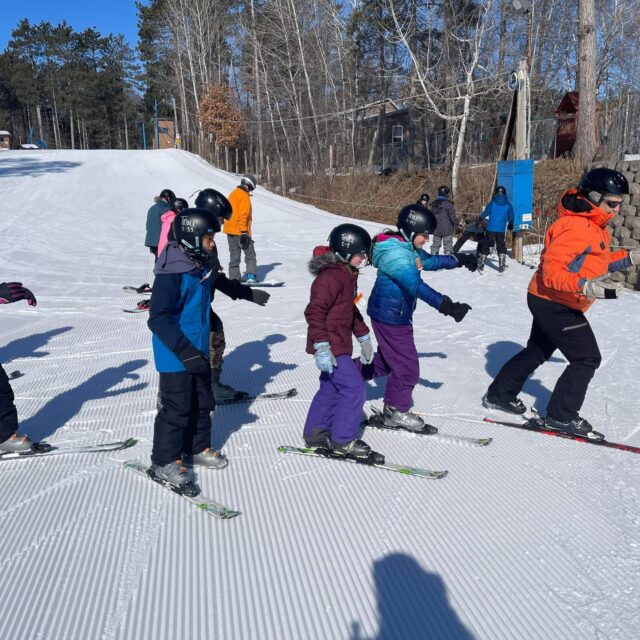 Mar. 14    8:00  Mom's in Prayer – join us to pray for our school
Mar. 15   6:30 Praise and Worship
Mar. 17   6:00  Kindergarten Round Up-Open House-Ed Fair
Mar. 21 & 22  Terranova Testing
Mar. 22 & 24  Parent-Teacher Conferences
Mar. 25   No School
Mar. 29   2nd-4th grade field trip to Festival Theater
April 5     6:00  Board Meeting
High School Track is now in session. Middle School track will begin April 4th. You must have a physical dated after April 1, 2020 to participate in this WIAA sport. Turn in your signed physical or alternate card before practice.
We are looking for a volunteer soccer coach next season. If you love Jesus, kids, and soccer this is for you! Please fill out an application from our school website.
.
Subscribe to our newsletter.
Stay up-to-date about the latest news about Valley Christian School delivered right to your inbox!