DEAR VCS PARENTS AND FRIENDS,
The Clean-A-Thon was a great success! A big thank you to you! Many of the different groups have heart warming stories of people stopping them on the road appreciating Valley's hard work in the community. The third graders counted 113 horn honks!

If you are not golfing, but would like to help, please sign up at this link: https://forms.gle/rZ6hGCmpbsx1EbxS8
If you would like to golf, pick up a brochure in the office to register or sign up on-line at: https://www.valley-christian.org/golf-tournament/

Awards Night followed with the Corporate Meeting is next Thursday, May 18th beginning at 6:00. We are excited to celebrate our students with you! 

Graduation is Saturday, May 20th at 11:00. All are invited!   

Rejoice with those who rejoice; mourn with those who mourn. Romans 12:15
Now is the time to rejoice with our students on a great year and with our Seniors on a fantastic run at Valley! We will miss them, but are so pleased with all of their growth and hard work we had the privilege of witnessing over the years!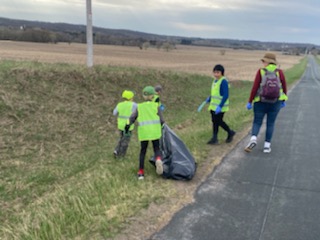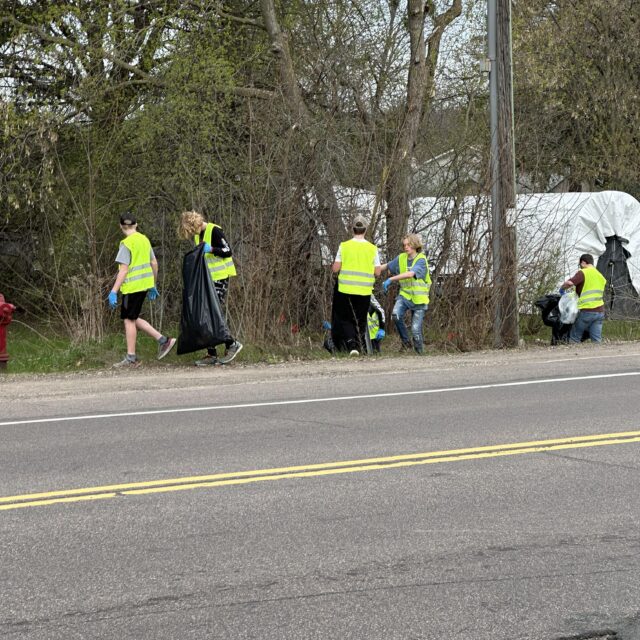 May 12            5:30 HS Formal
May 16            Elementary Field Trip
May 17            Baccalaureate at Peace Lutheran Church
May 18            Awards Night / Corporate Meeting
May 19            Last day of school
May 20            11:00 Graduation
Check the Athletic Calendar for sports, dates, times, and addresses. You will have to click on the event for the details.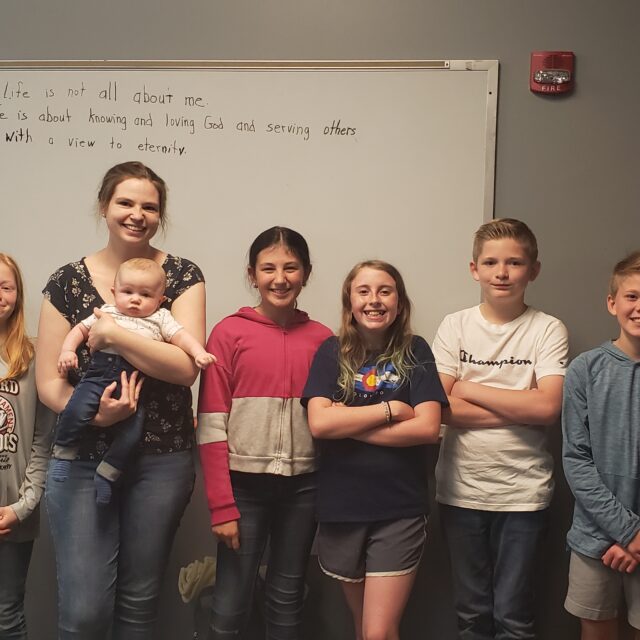 New this year: Please have your students bring in their own utensils, paper plates, etc. for lunch. 
Subscribe to our newsletter.
Stay up-to-date about the latest news about Valley Christian School delivered right to your inbox!