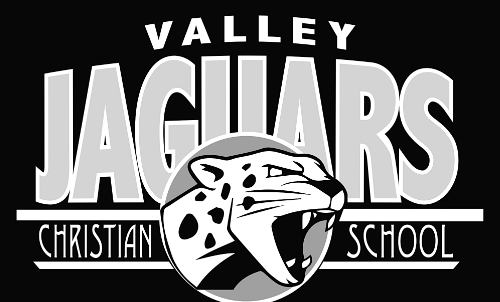 We are finalizing our end of the year celebrations. Check the upcoming events list below for times and details. Please make sure to return any permission slips promptly.
          Elementary will be celebrating the last day of school with Magic Norm at 10:00 and Track and Field from 12:30-2:30. Come watch us run dashes, do hurdles, and throw softballs. We could use some helpers for the events; let us know if you are able to. Feel free to come and cheer us on!
           Junior High will be bowling at McKenzie Lanes then taking their turn at Interstate Park.
           Senior High will be spending the day at Interstate Park and ending at Valley Sweets for dessert!
           Our Semi-Annual Corporate Meeting will immediately follow the Awards Ceremony.
         We are in need of a 7 passenger vehicle to use for the Senior Trip. They are heading out to Colorado Springs May 24-28th. If you are willing or know of anyone willing to lend this and bless these Seniors please let the school office know. Thank you!
          Start sending in your change for Mr. Norm's charity of choice- the orphanage in Africa. The class who collects the most change will win an ice cream treat!
          Follow us on Instagram @valleychristian.school and @vcsjaguars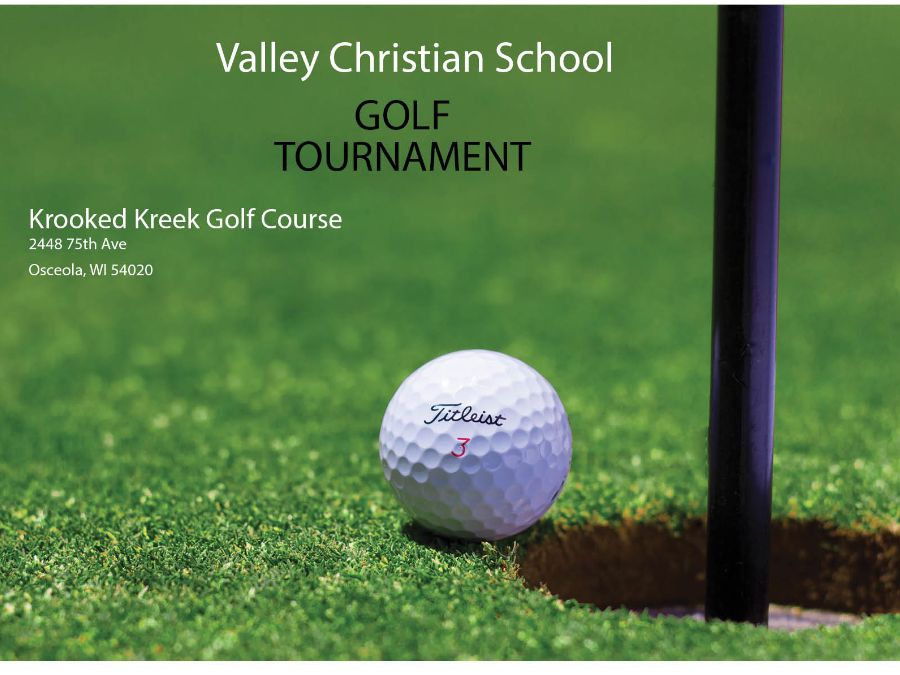 Subscribe to our newsletter.
Stay up-to-date about the latest news about Valley Christian School delivered right to your inbox!