DEAR VCS PARENTS AND FRIENDS,
A big thank you to Mr. Fisk for accepting the call as interim administrator these past few months. We needed him and what a blessing he was! 
 I press on toward the goal to win the prize for which God has called me heavenward in Christ Jesus. All of us, then, who are mature should take such a view of things. And if on some point you think differently, that too God will make clear to you.     Philippians 3:14-15
I witnessed a sweet example of two students pressing toward this goal this morning. One of our maturing students was with one of our littles just beginning their race. They were sitting together and the elementary student was firing some hard questions about God that was confusing them to their older counterpart. It was so heartwarming to see the relationship built on trust and brotherly love between these two.

The Student Leadership Team is finishing up their work on the yearbook. We will be communicating information to you shortly.

Awards Night followed with the Corporate Meeting is tonight beginning at 6:00. We are excited to celebrate our students with you! 

Graduation is Saturday, May 20th at 11:00. All are invited!   

If you are not golfing, but would like to help, please sign up at this link: https://forms.gle/rZ6hGCmpbsx1EbxS8
If you would like to golf, pick up a brochure in the office to register or sign up on-line at: https://www.valley-christian.org/golf-tournament/
May 18            Awards Night / Corporate Meeting
May 19            Last day of school
May 20            11:00 Graduation
Track Regionals are on Monday at 3:00 at the Webster High School. Come cheer on your Jaguars!
Check the Athletic Calendar for sports, dates, times, and addresses. You will have to click on the event for the details.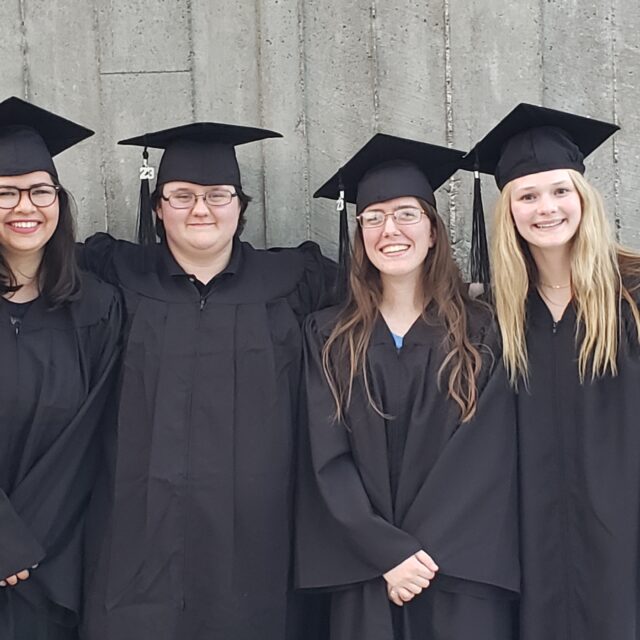 Subscribe to our newsletter.
Stay up-to-date about the latest news about Valley Christian School delivered right to your inbox!