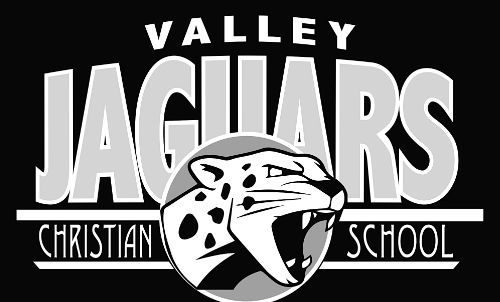 We are coming to a close of the 2020/2021 school year. We've made it – Face to face all year! Thank you to our School Board, Fantastic Teachers, and Staff for standing strong for our children. I know this was very important to all of you.
       Awards night and Corporate meeting is tonight at 5:30. This is for ALL Students. We are excited to celebrate what Christlike Characteristics we see in your wonderful children! All school corporate meeting to follow. We need you there to vote on important issues of our parent run school.
       Graduation is Saturday!!! Join us in celebrating our six seniors and sending them off to their next adventure. We love them and pray God's best for them.
* Sara Anderson         * Jacob Chadwick        * Savannah Davis
* Austin Degerstrom    * Grant Lindahl            * Max Rosenthal
        God has provided the 7 passenger vehicle we need to use for the Senior Trip! That is so amazing; that someone (multiple people actually) have just freely offered their cars for a week to drive all the way to Colorado and back. 
       The elementary has raised over $700 for Magic Norm's charity of choice-the orphanage in Africa. Miss Chadwick's 3rd & 4th grade are the winners of the ice cream treats with raising over $400 themselves. Way to Go!         
Follow us on Instagram @valleychristian.school and @vcsjaguars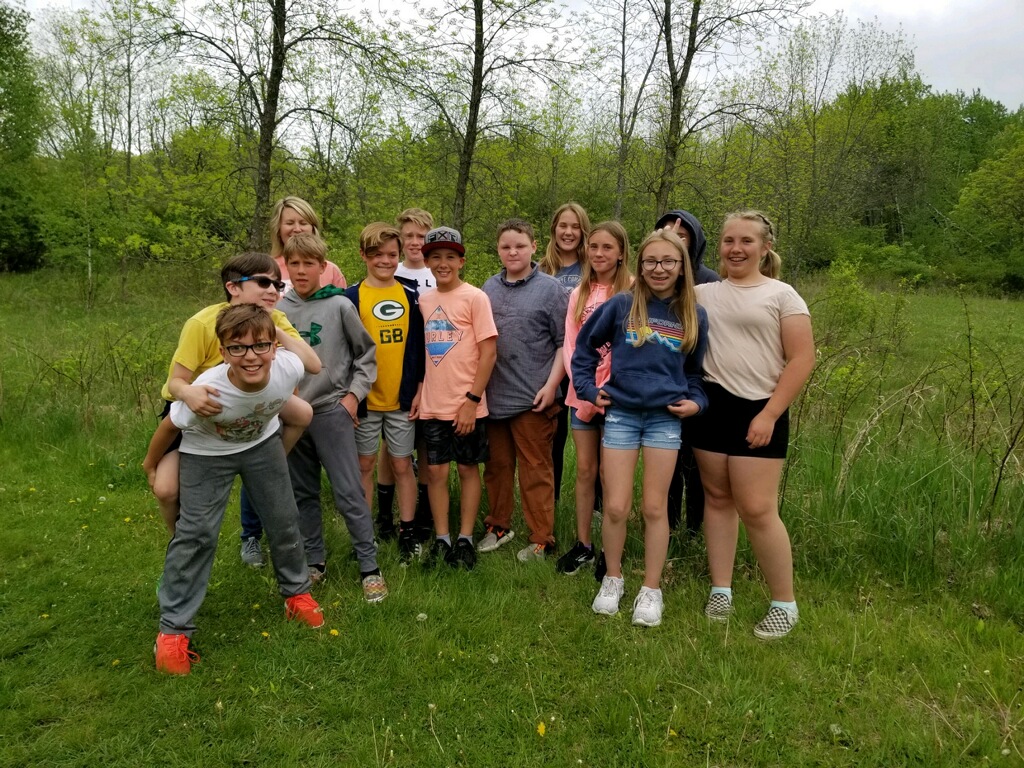 Subscribe to our newsletter.
Stay up-to-date about the latest news about Valley Christian School delivered right to your inbox!