DEAR VCS PARENTS AND FRIENDS,
Last week, I opened with the song "My Jesus" and connected it with John 3:16. This week I would like to continue to "talk about my Jesus" only using John 1:1-5. Read through the passage normally and then
with the substitutions.

Joh 1:1  In the beginning was the Word (Jesus), and the Word (Jesus) was with God, and the Word (Jesus) was God.

Joh 1:2  He (Jesus) was in the beginning with God.

Joh 1:3  All things were made through him (Jesus), and without him (Jesus) was not anything made that was made.

Joh 1:4  In him (Jesus) was life, and the life was the light of men.

Joh 1:5  The light shines in the darkness, and the darkness has not overcome it.

The opening preposition, "In the beginning" is such a loaded phrase for it denotes that time (for us) started at some point. The reason that I say that for later on – v. 4, it states that Jesus was the light of men. Also, it states in 1 Jn 1:5 that God is light. According to Einstein's theory of relativity, when an object attains the speed of light, time stops. If God is light, then He operates in a timeless "domain." So, when it states that "in the beginning …" it is a big deal as the Godhead steps out of that timeless domain to institute a "time directed" universe.

The rest of the first verse and into verse 2, it is so power, at least to me, when I consider that in the beginning was Jesus, and Jesus was with God and was God. There is no considering that Jesus was an afterthought who was born in Bethlehem. He was there at the outset.

Then in verse 3 it states that Jesus created all things including you and me. The verse goes on to state that if Jesus did not create it – something, then it did not get created. Just think of the power and authority that was wrapped up in Jesus in that moment.

Lastly, as I alluded to earlier, Jesus was the light of men. When Jesus came to earth as a child, He totally disrupted the thought process of those individuals that had read the prophecies and were looking but
were looking in all the wrong places. Even by the age of 12 when He was in the temple, His light – wisdom, authority, compassion, began to shine forth. It was not that He was constantly "glowing," but He did shine with His wisdom and understanding. "And all who heard him were amazed at his understanding and his answers." -Lk 2:27.

Time, that precious commodity keeps moving on whether we like it or not. On our journey though the school year 2022-23, week two is nearly complete. Now that the newness has mostly worn off, I can see how God has moved graciously in bringing the new teachers to VCS. PTL!

One thing that I forgot to mention last week was that VCS is charting new territory this year in the student body by accepting a Foreign Exchange Student (FES) to the school. So, when you are here at school ask about Carlos del Rio and greet him. Carlos is coming from Spain. If your family would like to host a FES, let me know, and I can forward you the information. The school board is taking this new avenue of ministry on a case-by-case basis.

I noted last week that the school will be needing a replacement 6th grade teacher come January. Please pray that the Father would order the steps. Also, along this line, I need a sub-teacher for HS English on Sept. 19-21.

Thanks for your help with the daily dismiss of the ES students. Each day it is getting smoother with the total time getting the students loaded being shorter and shorter.

Revolution Cabreanna is a new student this year. However, the name Cabreanna is not a new name to VCS. Over the years, VCS has had student and staff by that name. Nevertheless, Revolution's mom, Kathie, suffered a brain aneurysm and stroke last February, but she survived and continues to fight. A benefit fundraiser is scheduled for Sept. 10 at the Dallas House parking lot. There will be many activities to participate in to help offset the expense incurred thus far.

The fundraising committee is still seeking 2-3 additional members for the committee beginning with the new school year.

Mark your calendars for the annual FALL FESTIVAL FUNDRAISER event!
Come enjoy an adult-only evening of Dinner, Music and Live Dessert Auction. Sunday, October 23rd at Bloom Lake Barn in Shafer, MN from 5:00-8:00pm. Get your $20 tickets at the VCS Office by October 14th. We look forward to seeing you there!

The next regularly scheduled VCS Board meeting will be on September 6th.

Pressing forward for His glory,
Ron
Sept. 5     No School-Labor Day
Sept. 6     6:00  Board Meeting
Sept  10   1:00 Kathie Cabreana benefit at the Dalles House
Sept. 21   Picture Day!
Oct. 23     5:00-8:00 Fall Festival Fundraiser
MS Football has their first game tonight in Frederic at 5:00. Come cheer on your Jaguars!
 All games are on the website. Click on the event to see address, which teams are playing and game times.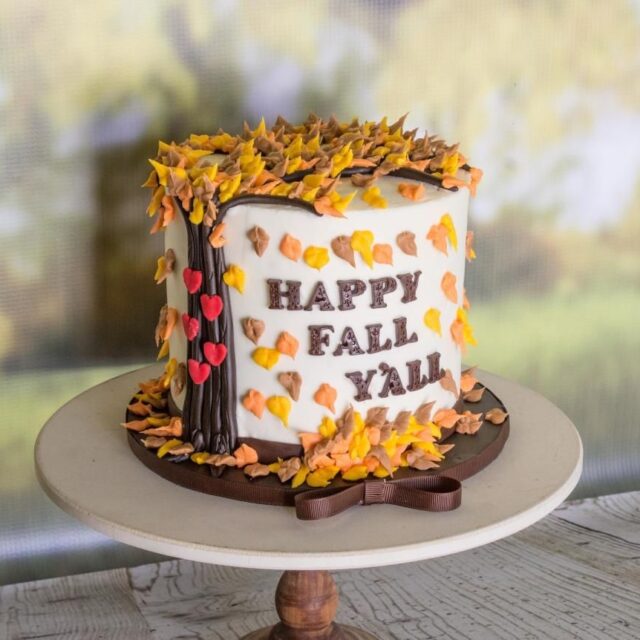 Mark your Calendars for the annual FALL FESTIVAL FUNDRAISER event!   
Come enjoy an adult-only evening of  Dinner, Music and Live Dessert Auction.  
Sunday, October 23rd at Bloom Lake Barn in Shafer, MN from  5:00 – 800PM
Get your tickets at the VCS Office by October 14th.  We look forward to seeing you there!
Subscribe to our newsletter.
Stay up-to-date about the latest news about Valley Christian School delivered right to your inbox!