DEAR VCS PARENTS AND FRIENDS,
This week, I want to continue with the song "My Jesus"* ("talk about my Jesus") only using John 1:10- 3. Read through the passage normally and then with the substitutions.

Joh 1:10  He (Jesus) was in the world, and the world was made through him (Jesus), yet the world did not know him (Jesus).

Joh 1:11  He (Jesus) came to his own, and his own people did not receive him (Jesus).

Joh 1:12  But to all who did receive him (Jesus), who believed in his name, he (Jesus) gave the right to become children of God,

Joh 1:13  who were born, not of blood nor of the will of the flesh nor of the will of man, but of God.

I commented last week that when Jesus came to earth as a child, He totally disrupted the thought process of those individuals that had read the prophecies and were looking but were looking in all the wrong places. People like Herod, the king, understood the prophecies and became paranoid the point of trying to wipe out Jesus with a global infanticide. In vs. 10 & 11, it states that His own people did not know him or receive him. Like the heart of Pharaoh, generally, their hearts were not ready to receive what Jesus was all about.

There were some, though, that were given the "eyesight" to recognize who He was and His message. Notice His response to this acceptance. "He gave them the right to become children of God!" That is powerful and that applies to us who also believe on Jesus. Just think of the implications for the first century Jew as well as for us. By believing on Jesus, He changes our heritage in one fell swoop. We are no longer children of the devil, but we are children of God Almighty. As v. 13 notes, we (or they – first century Jew) didn't do anything but believe. We were not physically born into a certain royal family or "knighted" into a royal position, we only believed on Jesus' name. By being a child of God, we then have the inheritance of God's eternal life and the seal of the Holy Spirit. I trust that you can also "talk about my Jesus."

Last week, I talked about how time is a precious commodity, and that it is. We are given, as a gift, each new day to use to bring honor and glory to Him. At school we realize that the time that we spend with your children is precious and costly – in the sense that lives of your children are in our hands – academically and spiritually. Please pray that the Father would be in our midst with such intensity that each moment is maximized.

I noted last week that the school will be needing a replacement 6th grade teacher come January. What the thought is that the person replacing Mrs. Strohbeen would then continue in the Fall in that role. Please pray that the Father would order the steps. Also, along this line, I need a sub-teacher for HS English on Sept. 19-21 and for Kindergarten – Nov. 17, 18, 21.

Revolution Cabreanna is a new student this year. However, the name Cabreanna is not a new name to VCS. Over the years, VCS has had student and staff by that name. Nevertheless, Revolution's mom,
Kathie, suffered a brain aneurysm and stroke last February, but she survived and continues to fight. A benefit fundraiser is scheduled for Sept. 10 at the Dallas House parking lot. There will be many activities
to participate in to help offset the expense incurred thus far.

Mark your calendars for the annual FALL FESTIVAL FUNDRAISER event!
Come enjoy an adult-only evening of Dinner, Music and Live Dessert Auction. Sunday, October 23rd at Bloom Lake Barn in Shafer, MN from 5:00-8:00pm. Get your $20 tickets at the VCS Office by October 14th. We look forward to seeing you there!

The next regularly scheduled VCS Board meeting will be on October 4th. Please forward any items for that meeting to me by 9/23.

Pressing forward for His glory,
Ron


Sept  10   1:00 Kathie Cabreana benefit at the Dalles House
Sept. 21   Picture Day!
Sept. 27   Elementary Field Trip
Sept 28    See You At The Pole
Sept 29    7-12th Grades Field Trip
Oct. 4       6:00  Board Meeting
Oct. 23     5:00-8:00 Fall Festival Fundraiser

 All games are on the website. Click on the event to see address, which teams are playing and bus times.
Check the Athletic Calendar for sports, dates, times, and addresses. You will have to click on the event for the details.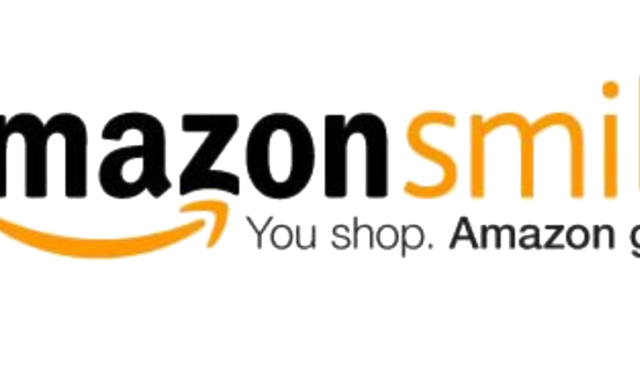 Subscribe to our newsletter.
Stay up-to-date about the latest news about Valley Christian School delivered right to your inbox!